Creatives. cannabis. community.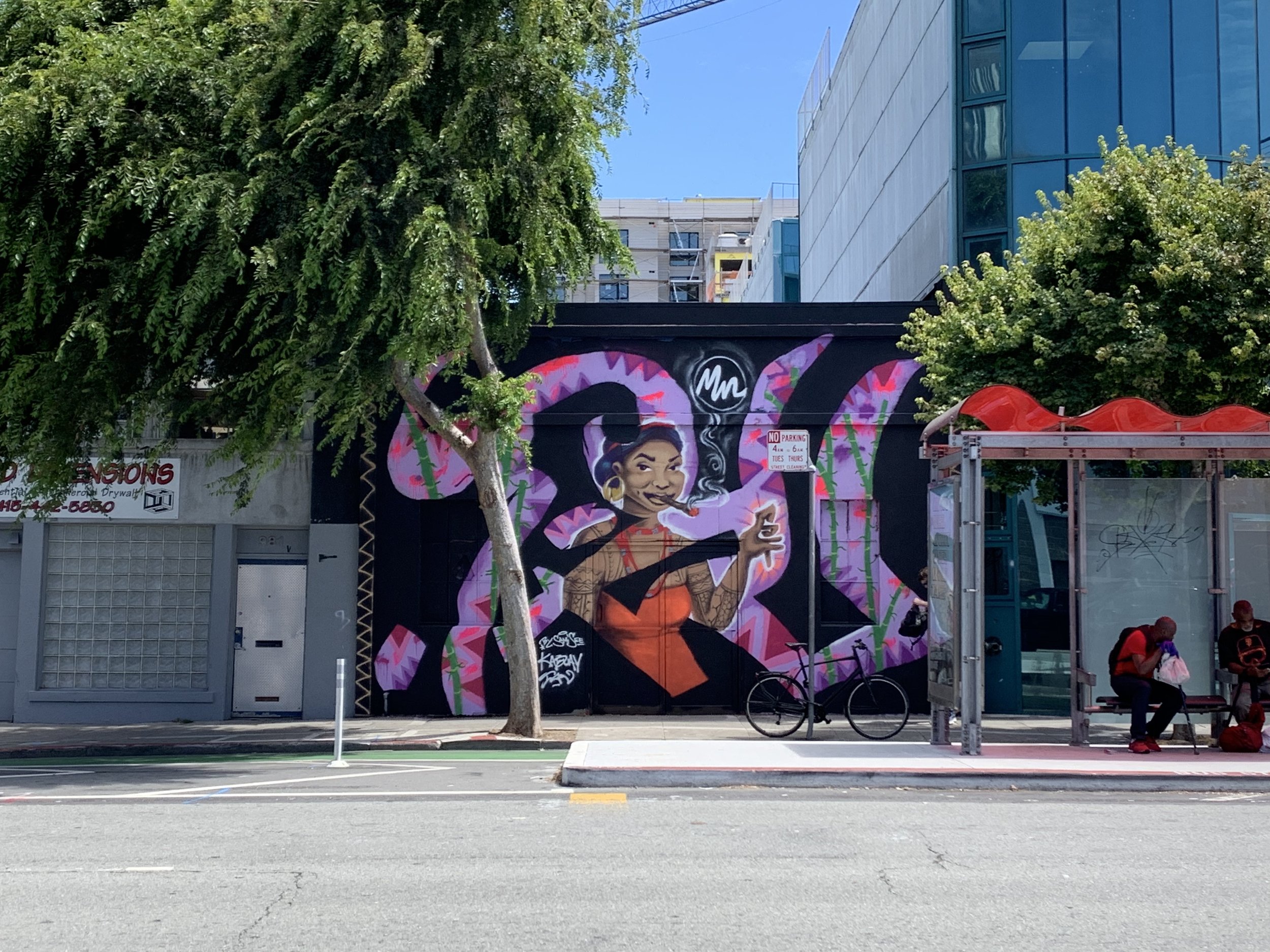 985 Folsom | San Francisco
We are a part of the new generation of community conscious cannabis entrepreneurs incorporating wellness, creativity, and social equity. As we work towards the grand opening of the dispensary, we'll be cultivating a new kind of cannabis culture with events celebrating community and creativity.